La Suisse compte 4 langues. Nous pensons que c'est vraiment cool, mais nous n'avons pas actuellement la capacité de traduire correctement notre site web dans toutes ces langues. Nous te remercions de ta compréhension.
 Serais-tu disposé et capable de nous aider à traduire en français, en italien ou en romanche ? Envoye-nous un message à info@projektchplus.ch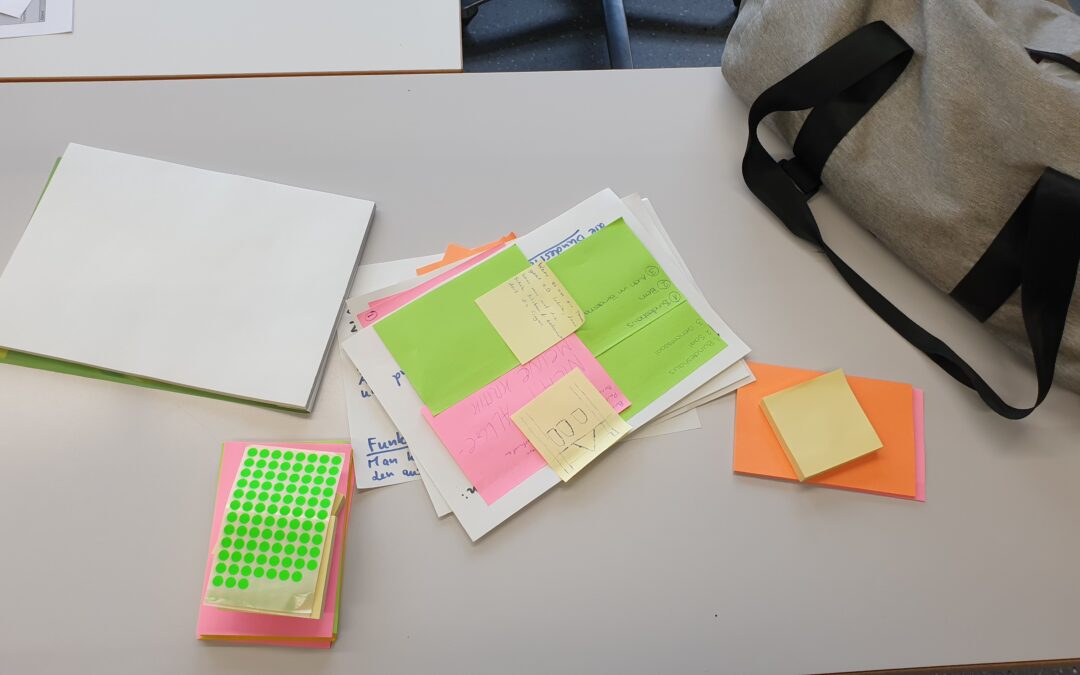 On May 25, we started the project round in the canton of Zug. Together with two school classes from Schulen Bar, we thought about the latest features of the CH+App and DOPE Elections.
mehr lesen