Comment nous construisons nos apps
Des outils électoraux méritent un processus de développement démocratique. Pour que nos aides électorales soient neutres, utiles et faciles à utiliser, notre processus de développement est interactif. Il y a toujours des sondages et des petits votes où tu peux participer à l'élaboration des applications.

En fait, nous faisons toujours quelque chose. Et la plupart du temps, il y a une version d'essai en cours quelque part. Nous n'avons pas toujours assez de temps pour tout mettre dans des blogs – après tout, nous devons développer des apps ! Pour être au courant des dernières nouveautés, le mieux est de nous suivre sur les médias sociaux.
La Suisse compte 4 langues. Nous pensons que c'est vraiment cool, mais nous n'avons pas actuellement la capacité de traduire correctement notre site web dans toutes ces langues. Nous te remercions de ta compréhension.
 Serais-tu disposé et capable de nous aider à traduire en français, en italien ou en romanche ? Envoye-nous un message à info@projektchplus.ch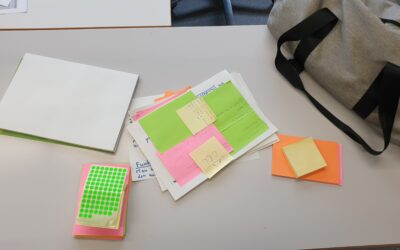 On May 25, we started the project round in the canton of Zug. Together with two school classes from Schulen Bar, we thought about the latest features of the CH+App and DOPE Elections.
mehr lesen