The world is upside down. How does that affect us? During the elections in the canton of Bern, we asked members of the youth parliament what they want from our democracy and from the politics in Bern.
PROJEKT CH+ is about election support, but above all it is about young people who are interested in politics. Five members of the Youth Parliament reflected on topics relevant to democracy and provided us with their statements and photos. The contributions were shared on the Instagram, Twitter and Facebook channels of PROJEKT CH+.
Hey Darleen, what is important to you in our society?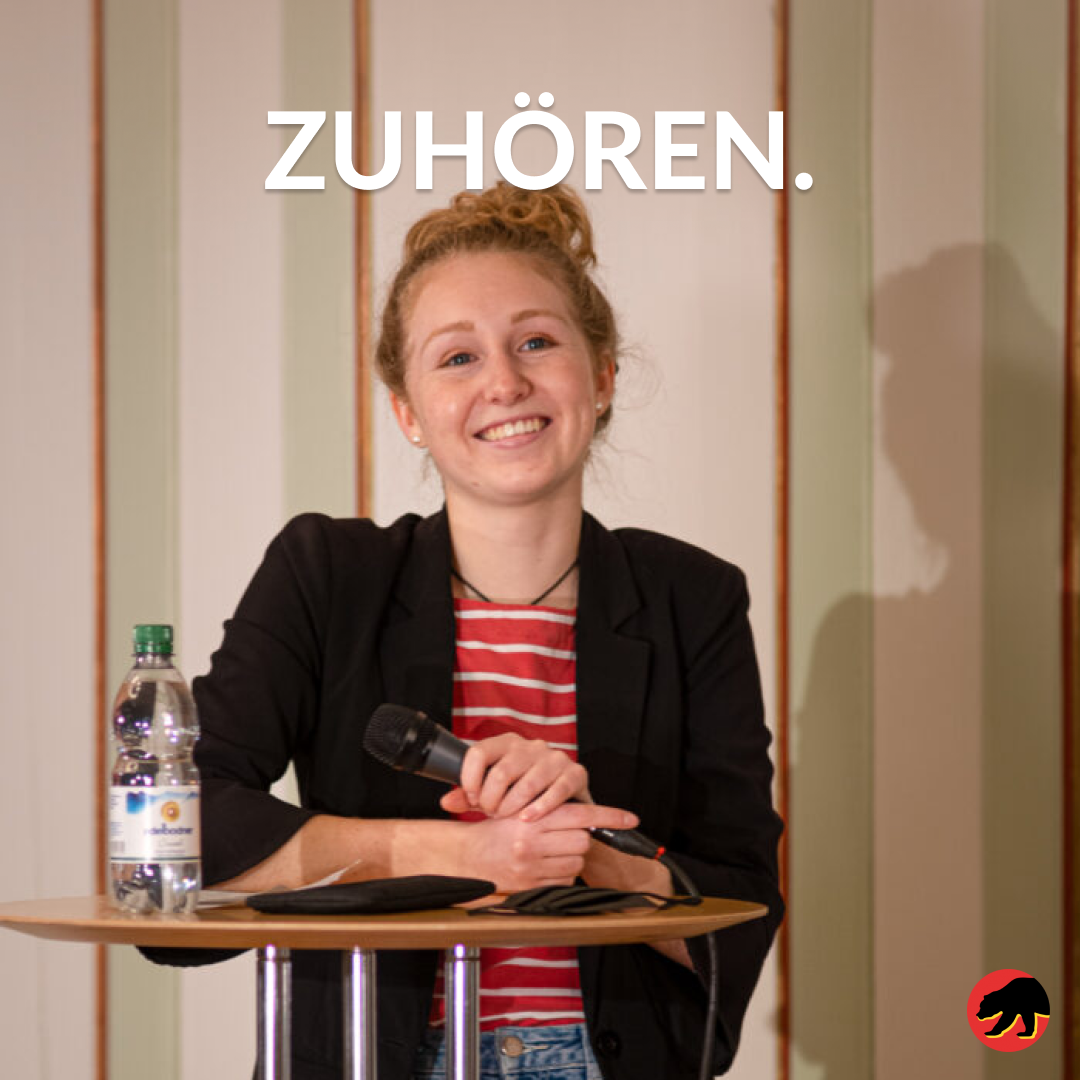 "Listening! Listen to each other! There' s too much talking about each other rather than with each other. I want a society where everyone has their say, is taken seriously and where their needs are included in decisions."
Darleen, 18
Board member Jupa Kt. Bern
High school student
Hey Jannis, what are your wishes for our democracy?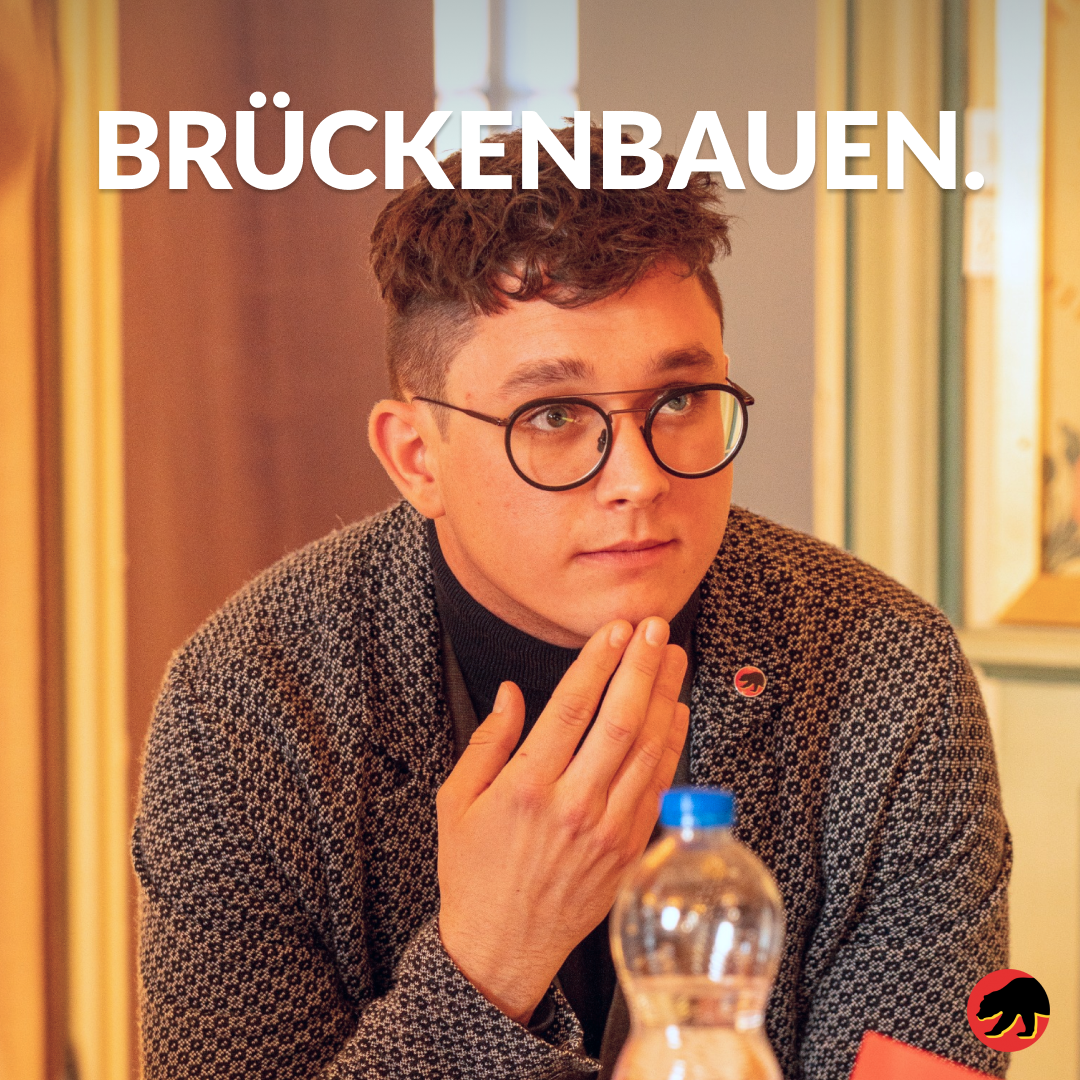 "Building bridges. It is our task to build bridges of dialogue. I wish for more acceptance of our diversity. We have a responsibility to live and strengthen our freedom and democracy."
Jannis A. Strauss, 24
Board member and co-founder of JuPa Bern
Team Leader Deputy PM Logistics Services
Hey Angel, where do you see opportunities for our democracy?
"In participation. I just love it here in Switzerland, there are more opportunities for teenagers to get involved than in any other country in the world! With this engagement, we all strengthen democracy!"
Angel-Simon Okaside, 18
President JuPa Canton Bern
Apprentice at Tertianum AG
Hey Flavio, what does "community" mean to you?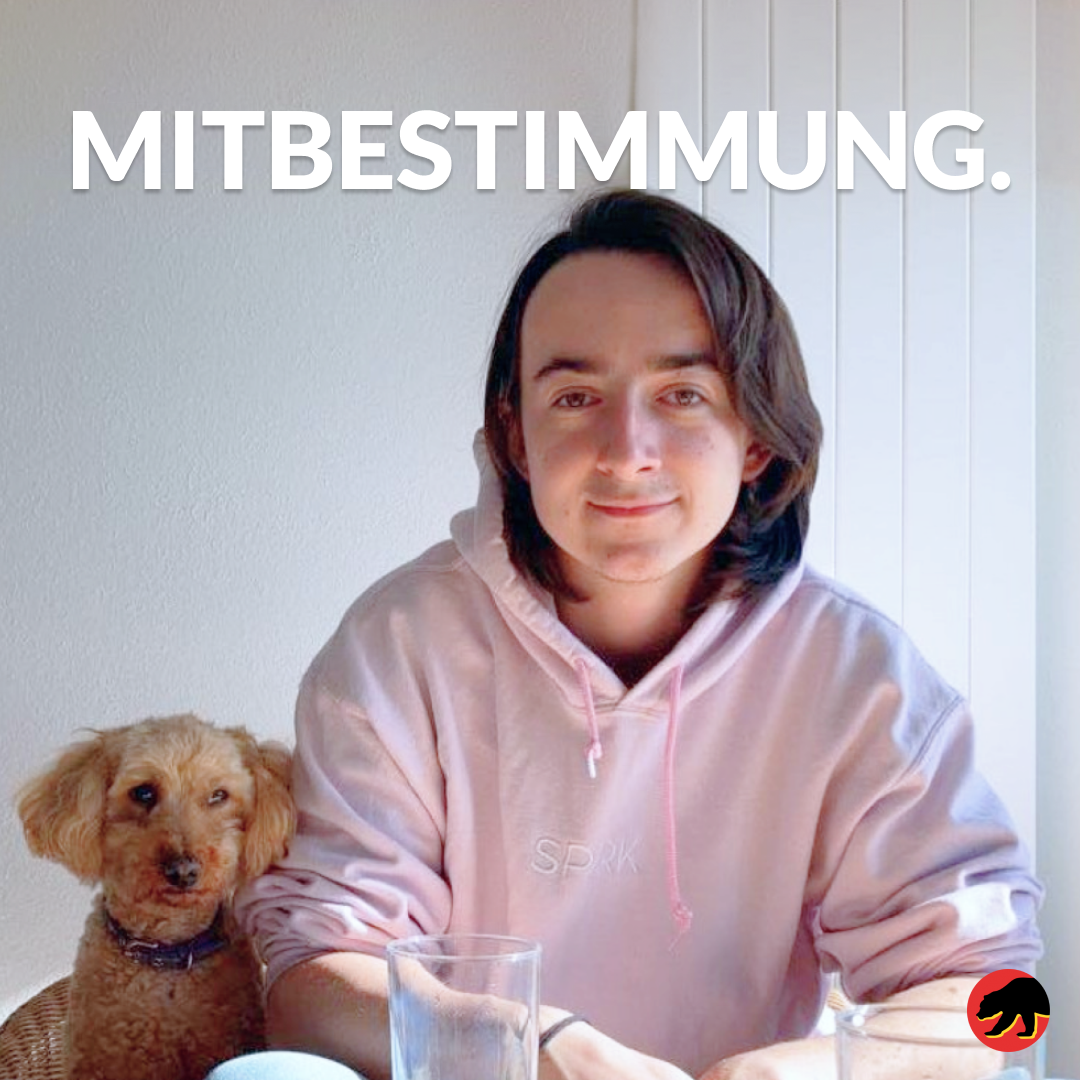 "Co-determination. In a democracy, we can all have a say together in what our future should look like. For a good compromise to emerge, it is important that as many people as possible have a say."
Flavio, 21
Member of the Youth Parliament of the Canton of Berne
Accounting clerk
Hey Michelle, why do you vote?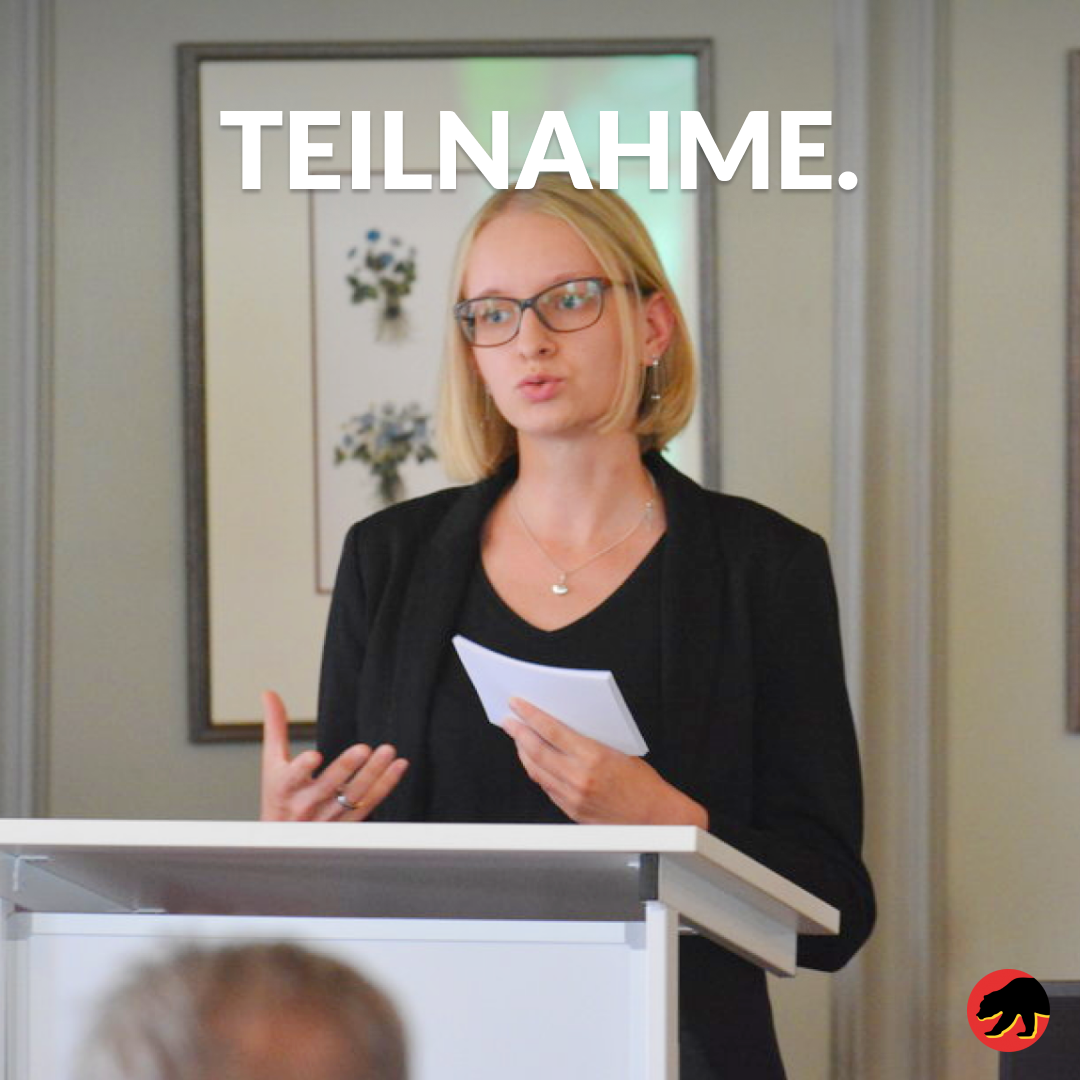 "I want to help shape my future and that of the Canton of Bern. That's why I take advantage of my opportunities to participate and elect the people to the Grand Council who best represent my interests."
Michelle, 25
Member of the Youth Parliament of the Canton of Berne , Co-President of Jupa Berner Oberland
Master student of law