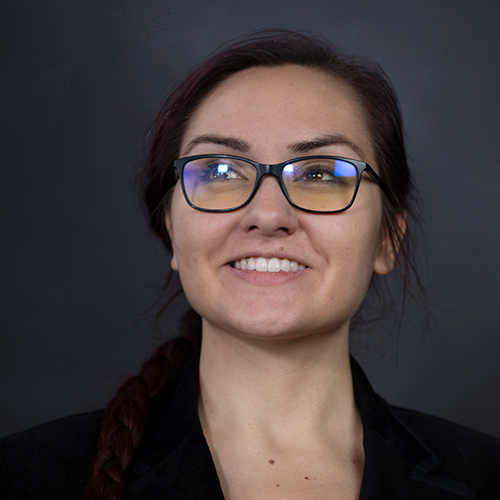 Sophie Walker
Project Manager
Sophie is interested in educational games. Anything else?
Ah yes, democracy.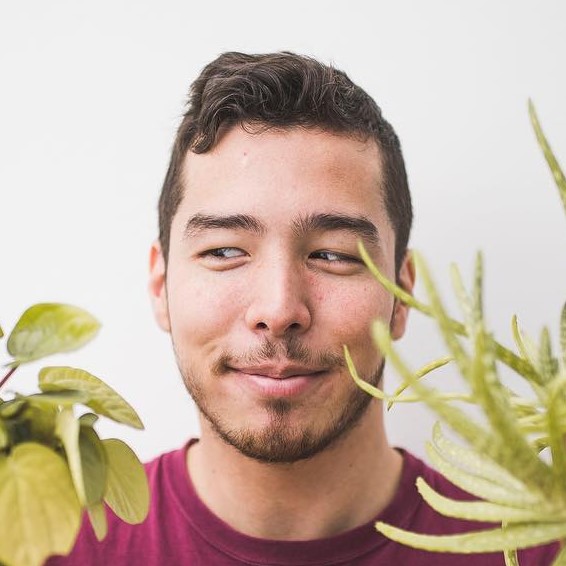 Nija Nikolic
Unity Developer
Nija writes code and D&D campaigns. He shows his talents in problem solving and karaoke.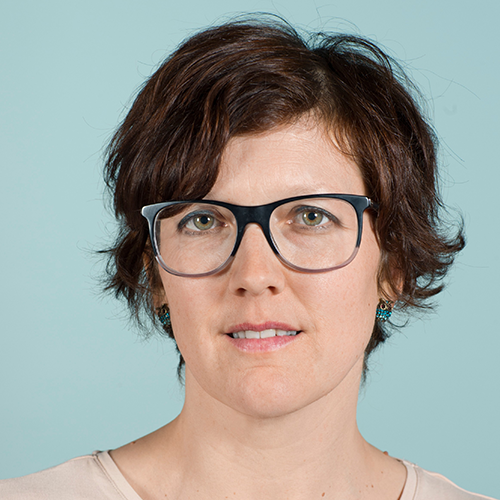 Mela Kocher
Research Supervisor
Mela is great.
She helps us with research and administration at the ZHdK.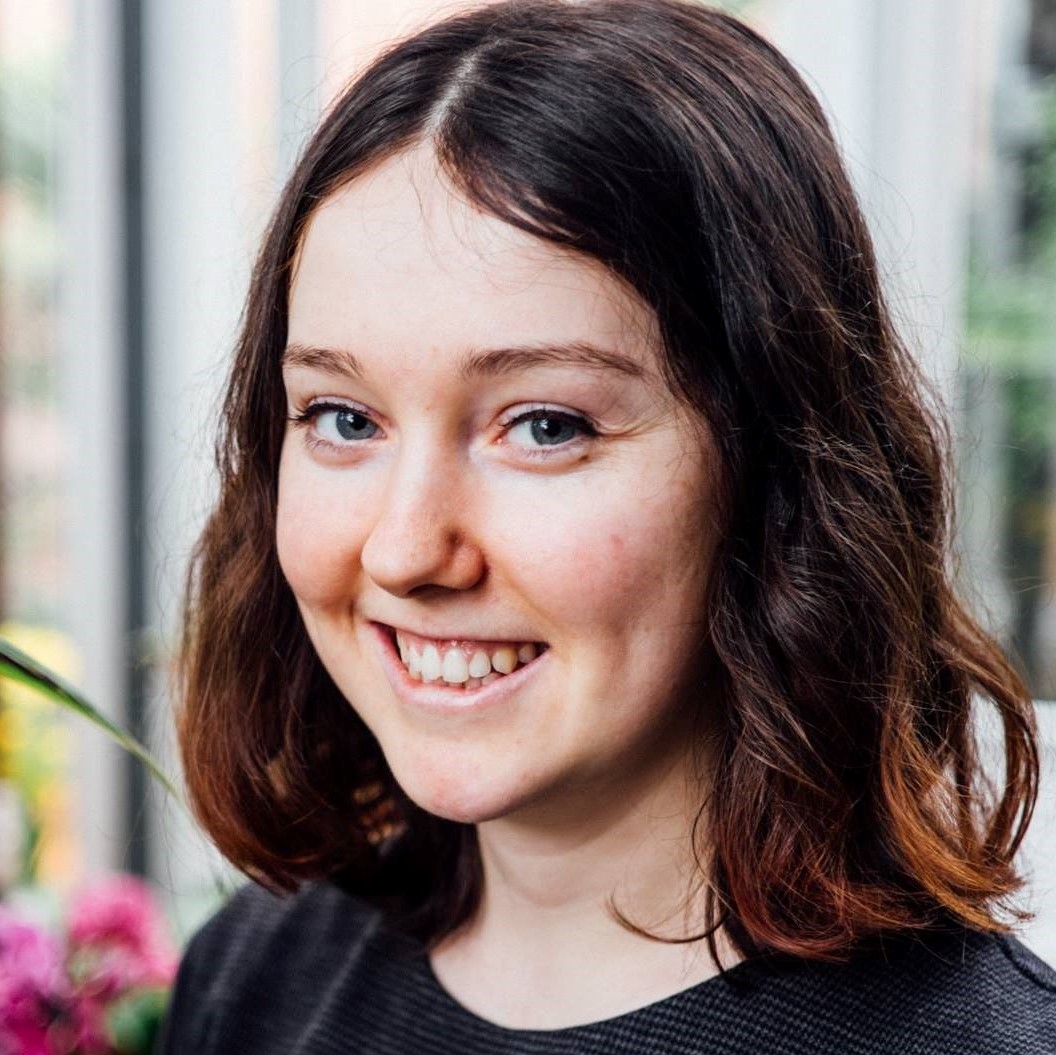 Lily Bickerstaffe
Web Developer
At the shores of Lac Léman, Lily writes code for things that interest her. Juhui, democracy is one of them!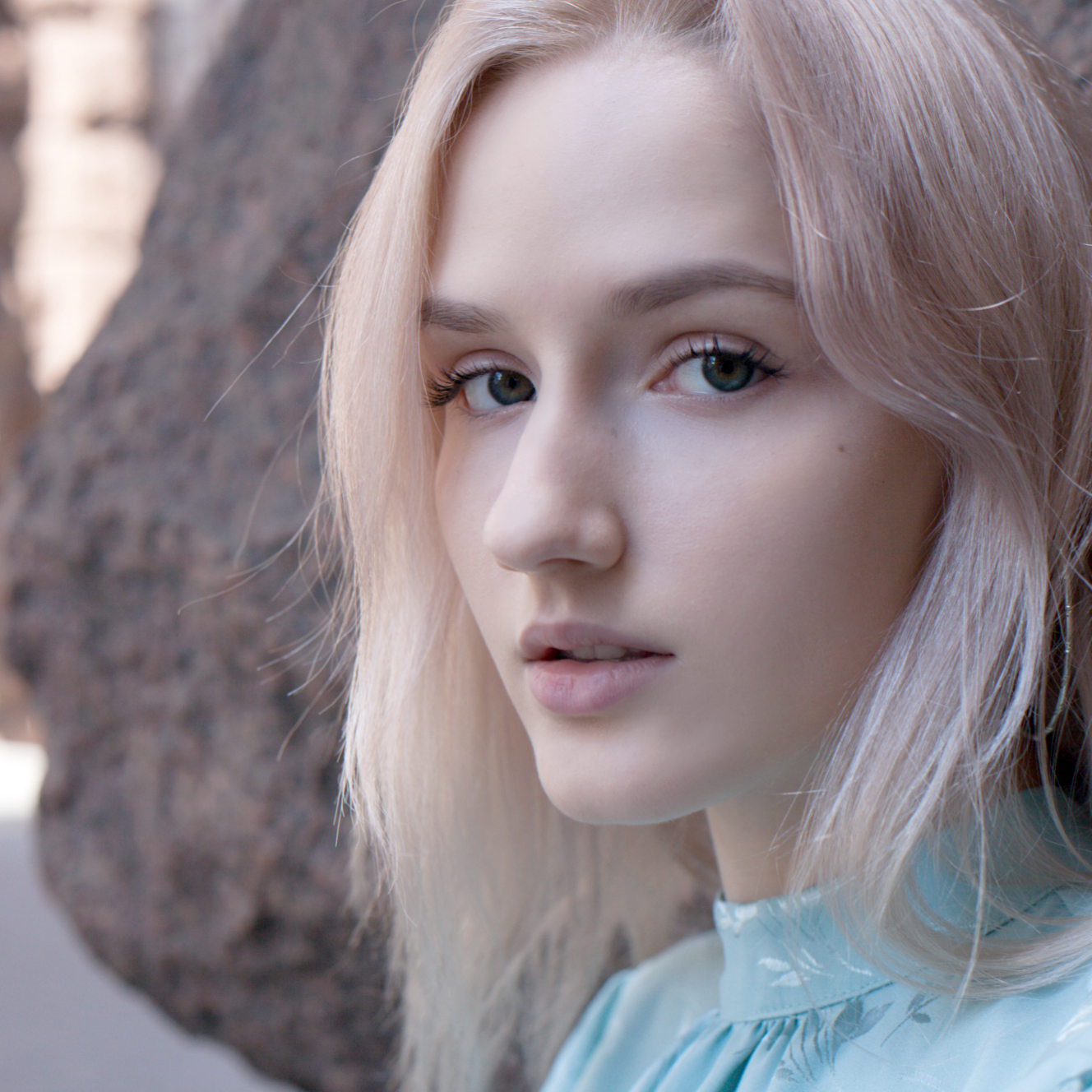 Mariana Kass
Visual Artist & Social Media
Whether 2D, 3D, social media or electronic music – Mariana knows everything.
EVERYTHING!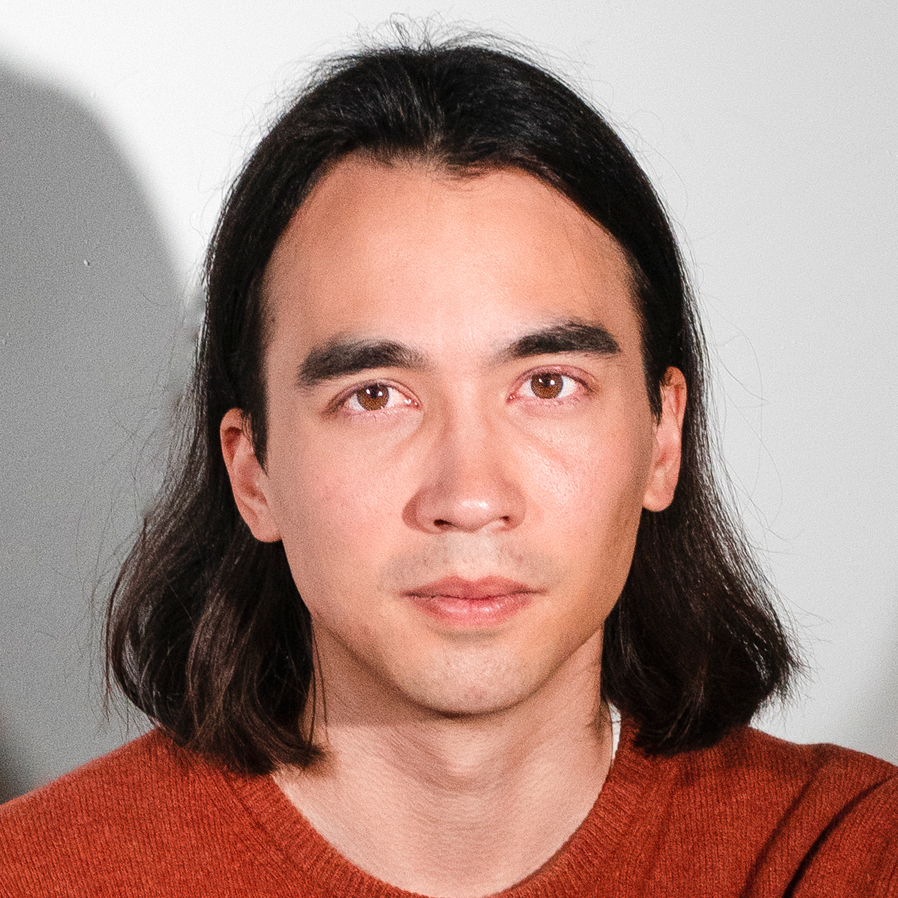 Nicolas Matter
Frontend Developer
Knock knock! Who's there? I'm JACK! What, I thought your name is Nico- JACK OF ALL TRADES!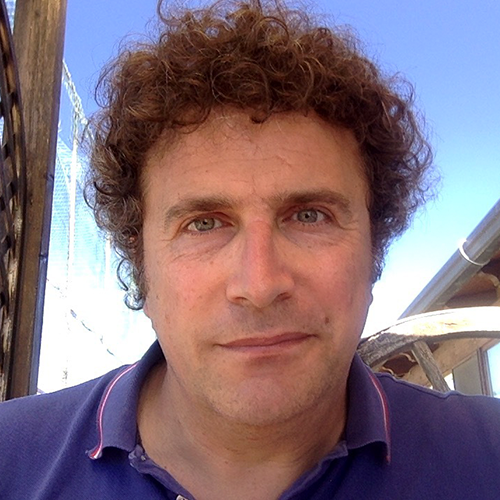 Donato Rotunno
Developer and Mentor
As an old hand in IT, Donato supports us as part-time developer and mentor.
Benissimo!
In Projekt CH+ cooperation and exchange are our top priority. We work together with these institutions: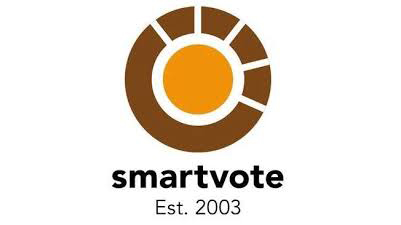 smartvote
Political Data
We are smartvote fans! All the more reason for us to be pleased that we can work with your data.
Zurcher University of the Arts
Research & Administration
Projekt CH+ is a research project at the ZHdK.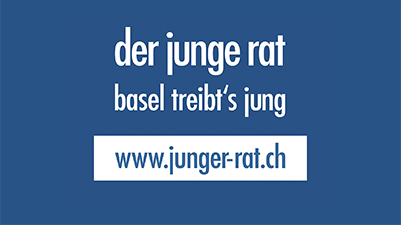 Junger Rat
Content Partner
The Junger Rat is checking in on us during the development of the Basler Wahl-App.
Applause, applause! Projekt CH+ would not be possible without these organisations.
Gebert Rüf Stiftung
First Ventures Programm
The Gebert Rüf Foundation supports innovative projects in the field of research and social impact.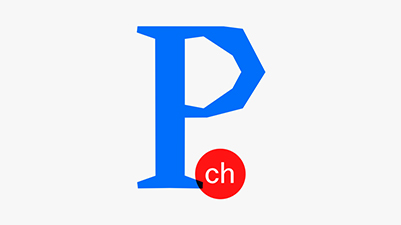 Prototype Fund
Project round spring 2021
The Prototype Fund is an initiative of the Mercator Foundation Switzerland and opendata.ch.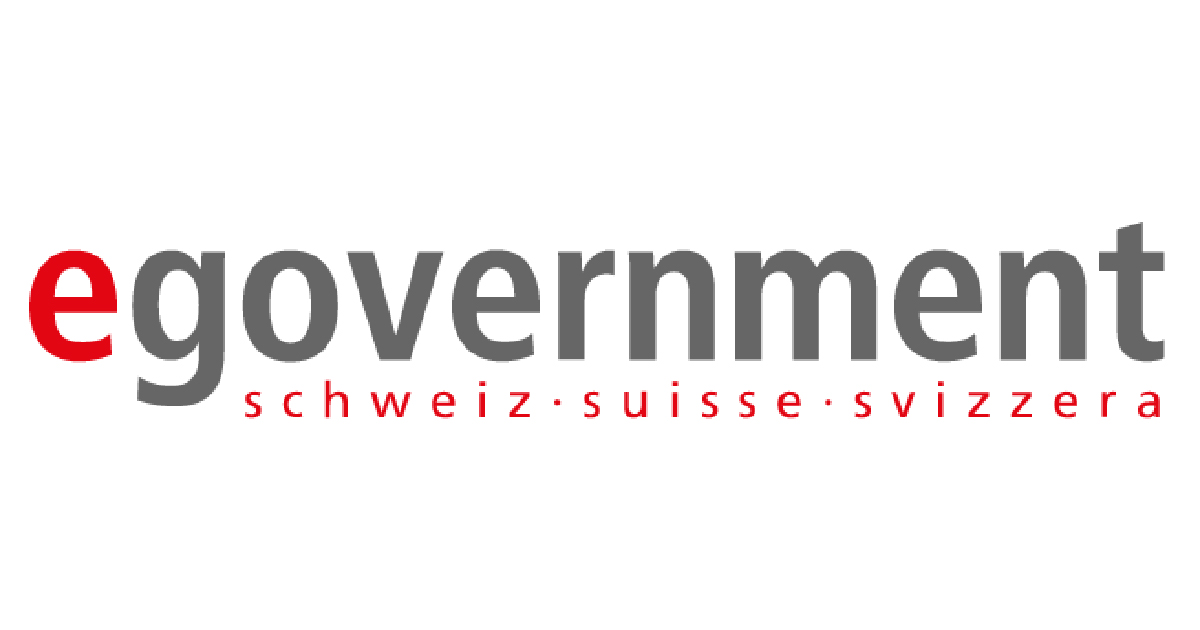 E-Government Switzerland
Comparison of apps in Fribourg
The E-Government Switzerland promotes digital administration for the general public, businesses and authorities. They support us as an innovation project 2021.

Everyday Heroes
Tattarada! Projekt CH+ is full of everyday heroes! A huge thank you to all involved!

Carol Schaffroth
Campus für Demokratie
Marcel Widmer
Mentor SEIF Impact Academy
Rene Bauer
Mentor Masterarbeit
Livio Lunin
Developer MVP 2019
Ralph Aschwanden
Culture and youth commissioner of the canton Uri
Marina Hasler
Coordination Swiss Student Sustainability Challenge
 
Wall of Fame
These institutions support us – or they have done so! Anyway, they are all nice.

Easyvote
They're just awesome.
Politcast Uri
Concept feedback in March 2020
OpinionGames
Backend Developers Urner Wahl-Äpp 2020
Campus für Demokratie
Support for everything democracy related
Knobotech
Development Partner Basel-Stadt
So, what about you?
We are excited about people and institutions that are working towards supporting and maintaining a healthy democracy. If you feel like this is your jam, we are always happy to chat.
We look forward to your message to info@projektchplus.ch