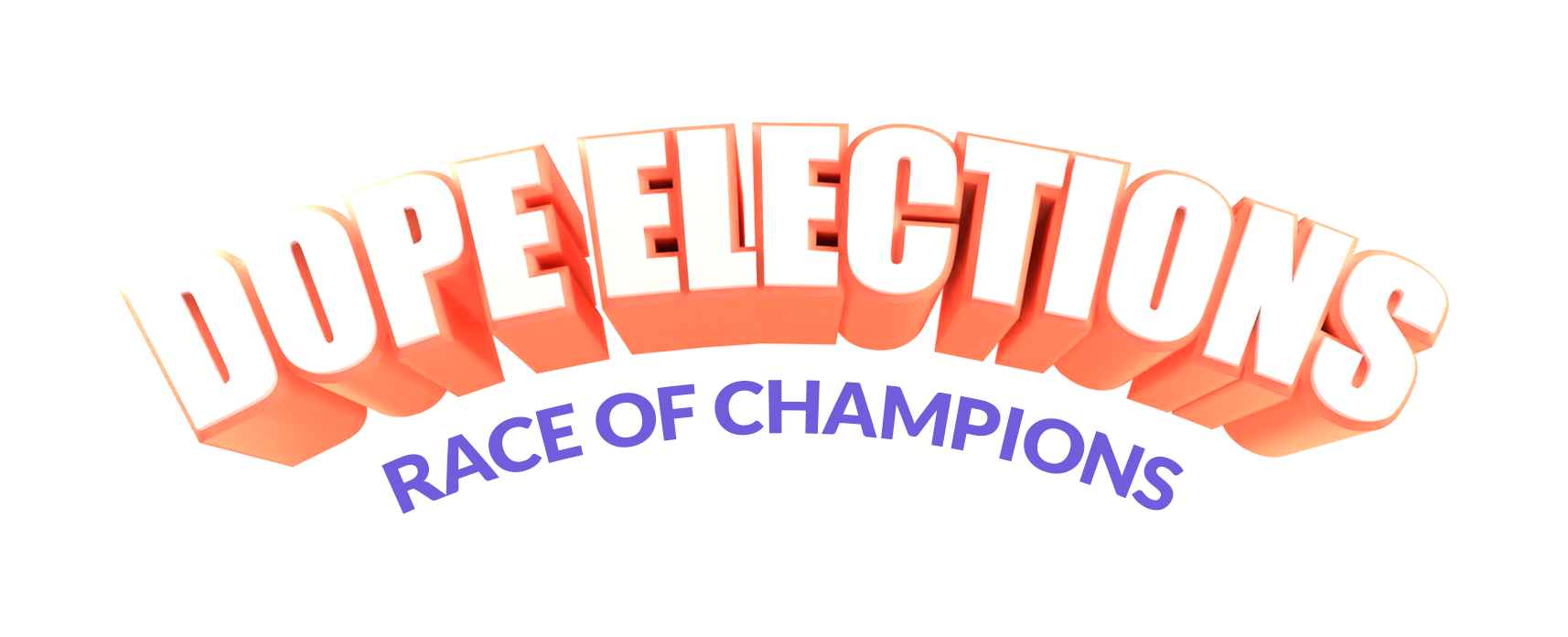 October 2022: Zug,   March 2022: Bern & Vaud,   November 2021: Fribourg,   April 2021: Neuchâtel
The race royale of the candidates. Who deserves your vote?
The candidates want to impress you! In this Race Royale, you find out which candidates suit you best. You decide who deserves the key to the cantonal parliament!
A new canton is added in each project round. Available choices: ZH (de), ZG (de), BE (de/ fr), VD (fr), FR (de/ fr), BS (de), VS (de/fr) and NE (fr).
… and wish for new functions!

In addition to the election help functions, we are working on new functions that will allow you to see what is happening in the national parliament in the future. All ideas and wishes are welcome!
More information is available in the app.