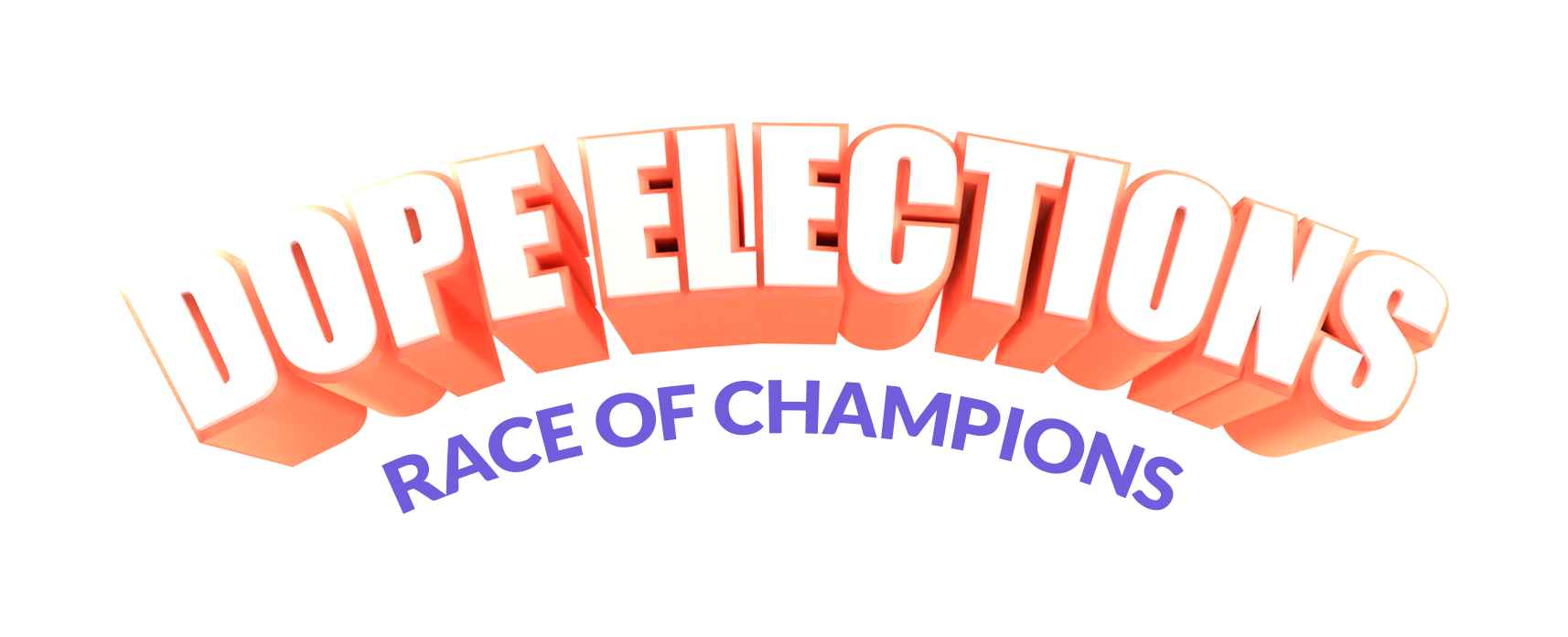 November 2021: Fribourg,   April 2021: Neuchâtel
The candidates want to impress you! In this Race Royale, you find out which candidates suit you best. You decide who deserves the key to the cantonal parliament!
With DOPE Elections you can get to know the candidates from Fribourg (French/ German), Neuchâtel (French), Valais (French/ German) and Basel-Stadt (German).
We invite you to take advantage of the electoral assistance and to help shape the next version in the final survey.
Have fun trying it out!