Shaped by more than 600 people.
Our election aid. Better with each election.
CH+App
Find your Match, create your Dream Team.
Swipe through the candidates, make your ranking, edit lists with drag & drop and find out who was elected. Sounds easy? It is!
The CH+ app is being developed as a collaborative project. It helps you find the candidates who best suit you! You can activate the individual functions step by step. Once activated, you can use it at any time to compile your personal electoral list.
A new canton is added in every project round.
At the moment, our prototype is available for Bern (fr/ de), Vaud (fr), Fribourg (fr/ de), Neuchâtel (fr), Valais (fr/ de) and Basel-Stadt (de).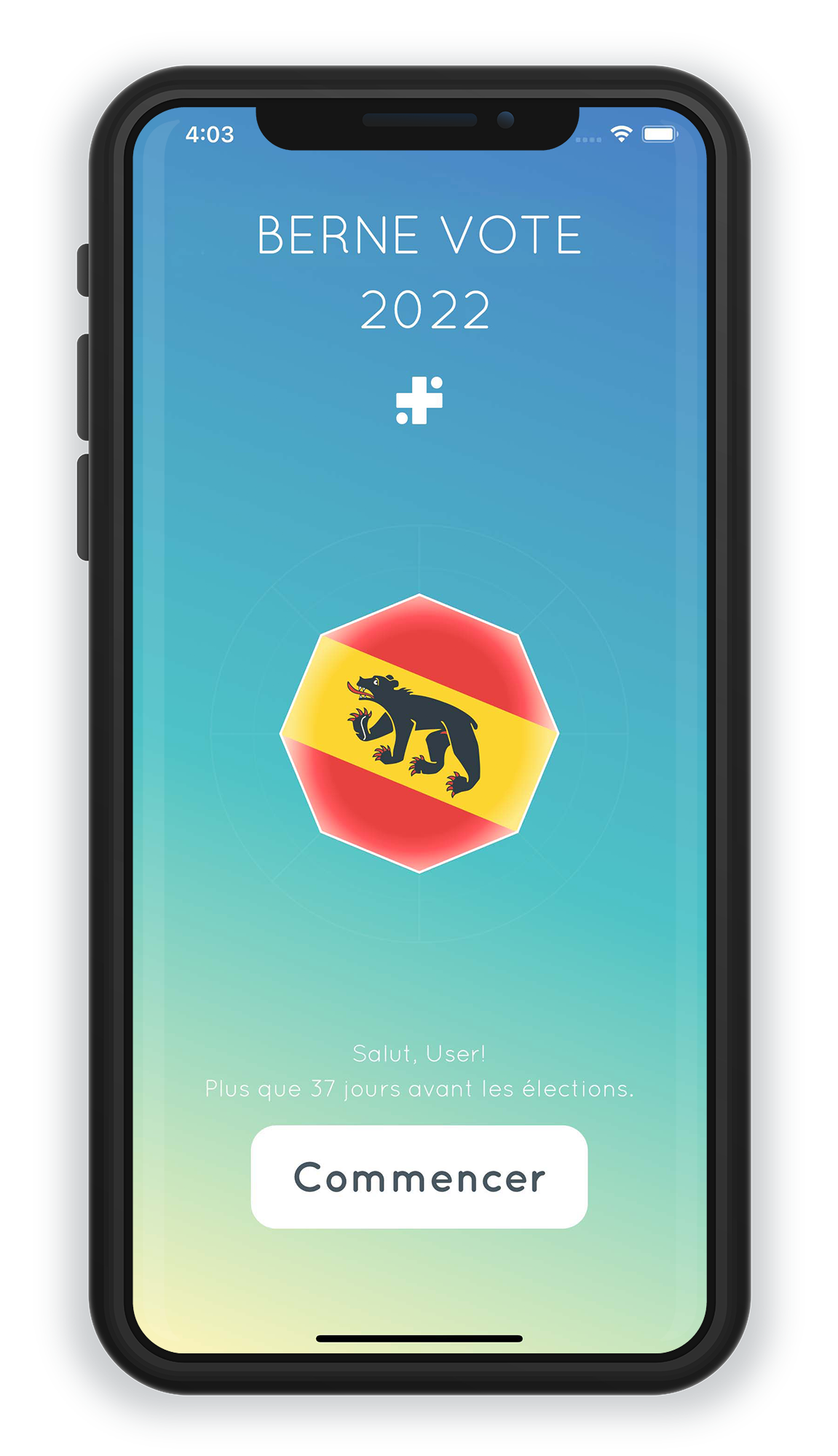 In this new version for Bern and Vaud, you can now create a local account to keep all your data on your phone. Yay for privacy! We also implemented the "pinning" functionality, which allows you pin specific information about your favourite candidates.
We invite you to try out out CH+ Election Aid and help shape the next version by participating in the final survey.
Have fun trying it out!
In Fribourg, the CH+App got major updates on it's visual design and was finally also available for download on the app stores.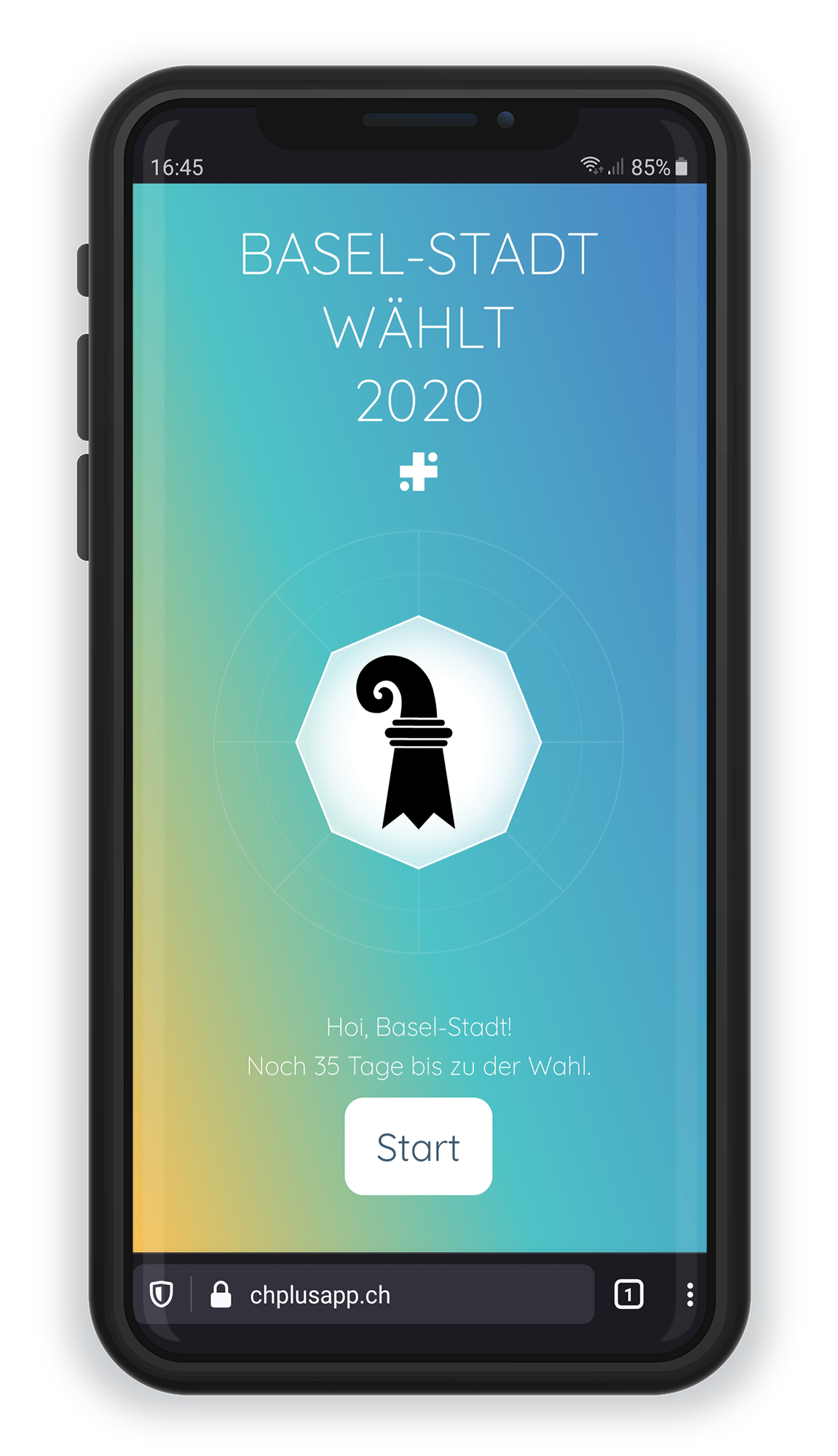 OCTOBER 2020: BASEL-STADT
For the first version of the CH+App we are on the road in Basel-Stadt. We were supported by the local youth parliament, Discuss it and the Jugendapp.
The first prototype of our election aid was online from February to March 2020. More than 200 volunteers tested the election aid and gave us suggestions for improvements for the next development round.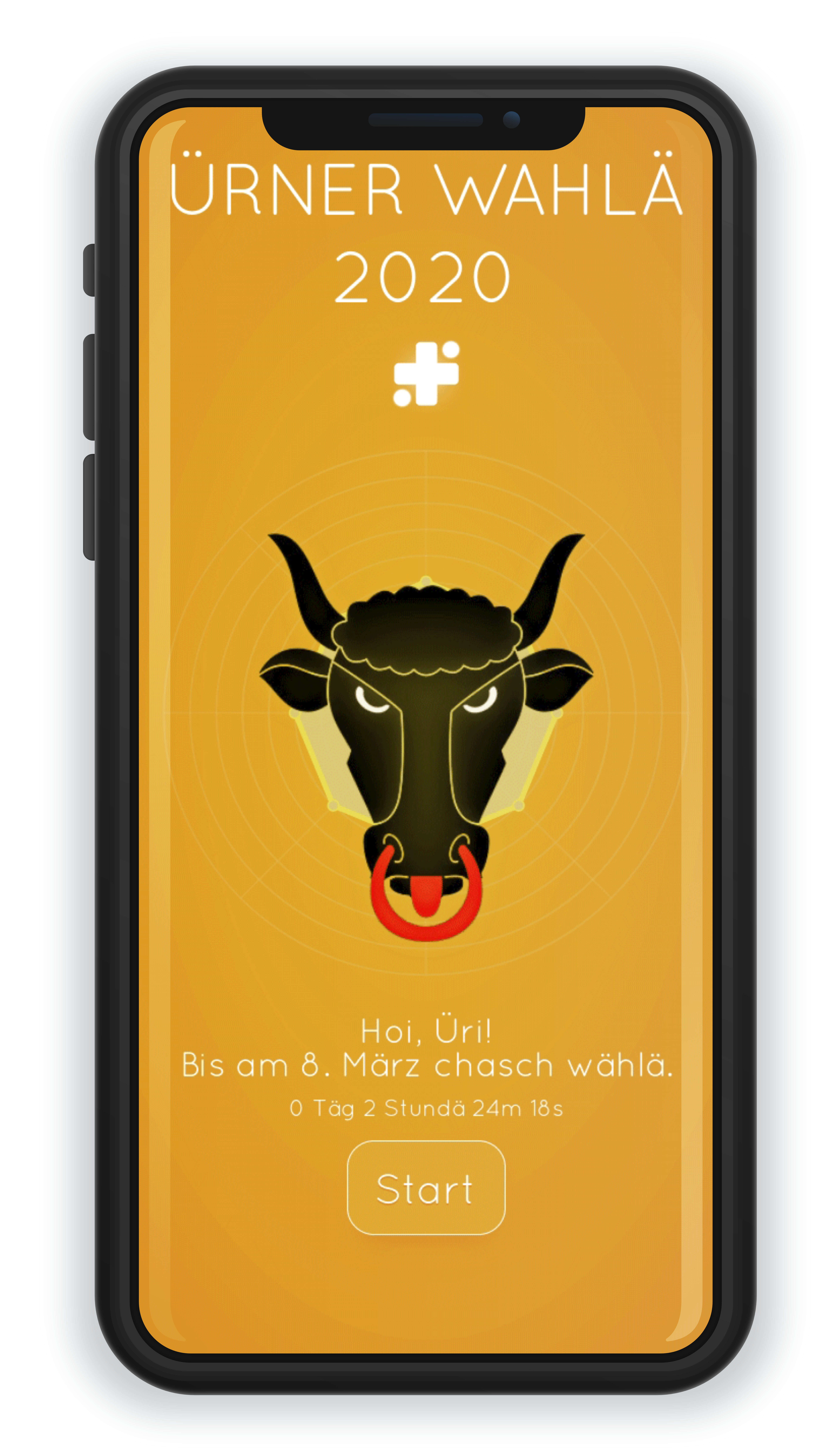 Political Profile with smartvote
Thanks to the integrated smartvote questionnaire you can create your political profile.
Your Matches
Swipe through the candidates to compare your profile with theirs.
Ranking & Dream Teams
Create rankings of your favourites and put together your political dream teams via drag & drop.